RWJ Blog — resa wilkinson news
Posted by Resa Wilkinson on
Where does the time go, we ask. Busy schedules, family time, events and just LIFE! I too have been busy with moving, learning new jewelry techniques and constantly striving for better.  While the wheel of time is spinning, I hope to add more new pieces to the shop. With a passion for gorgeous fine, one of a kind gemstones in various sizes ( yes, I like BIG stones ), this is getting to be more fun than ever! I also am a Rapnet member, which provides me with access to basically any diamond in the world. With this fantastic combination,...
Tags:

blog, Christmas jewelry, custom jewelry, designs by resa, diamondrings, engagement, fair trade gemstones, fall jewelry fashion, fine jewelry fashion, free shipping, holiday jewelry blog, holiday jewelry sale, jewelry, jewelry blog, jewelry sale, jewelryblog, jewelrygifts, made in usa, oregon sunstones, resa sanchez-navarro, resa wilkinson, resa wilkinson blog, resa wilkinson jewelry, resa wilkinson jewelry blog, resa wilkinson news, resa's blog, resaartdesign, resawilkinson, Thanksgiving, wedding blog, weddingrings
Posted by Resa Wilkinson on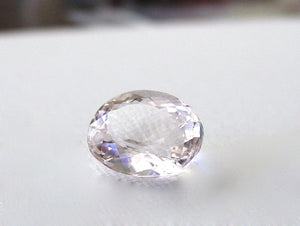 Exciting new Pantone 2016 colors with soft, comforting tones designed to help "unwind"and remind us to breathe, reflect and play, especially with our ongoing commitment to stay connected. Here are a few examples of this year's jewelry trends. Rose Quartz, Peach Echo, ( like Morganite ), Limpet Shell ( like pale blue Chalcedony ) Snorkel Blue ( like ceylon Sapphires ), Green Flash ( like Peridot ), Fiesta ( like Carnelian ), Buttercup ( like Hessonite) and Iced Coffee ( like Champagne Diamonds ) and Lilac Gray ( like fancy gray sapphire ).  A separate blog to follow about new...