RWJ Blog — #resawilkinsonjewelry
Posted by Resa Wilkinson on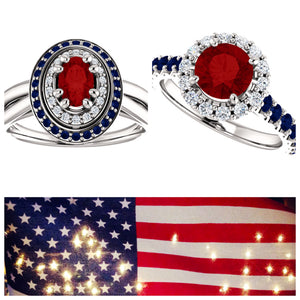 Here is hoping you and yours are having a wonderful July 4th celebration with lots of fun and food as the United States celebrates 240 years of the commemoration of the adoption of the Declaration of Independence on July 4, 1776 and a federal holiday since 1941. Happy 4th everyone! Here are two rings from the Unity collection in our shop.
Posted by Resa Wilkinson on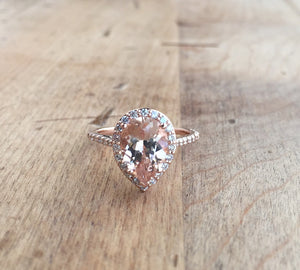 One of my favorite parts of running my own shop is photographing each piece. Anticipation builds as I await completion, not only for the customer, but for me as well. The magic begins as I place each piece on the vintage table in my office, positioning it "just so", open the shutters allowing natural sunlight to capture the true beauty of the jewelry. At times, I use shells, fossils, geodes, etc., as props to create an image of natural gemstones and diamonds. Below are a few images of a few of my favorite photos. Thank you for viewing https://resawilkinson.com            ...
Posted by Resa Wilkinson on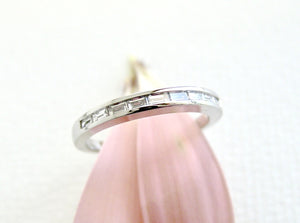 Summertime always reminds me of my times on the beach as a child, with family, baskets full of sandwiches, fruit and cool drinks. As temperatures heat up like an oven, wearing lighter weight jewelry feels great. Being in the pool, on the beach, or just laying out basking in the sun can be so relaxing and fun. During all this fun it is recommended to leave your precious engagement rings and other jewelry at home ... safe from sun, sunblock and pool chemicals, rings slipping off in the water, as well as sand getting underneath prongs, etc. This helps keep your jewelry...