Posted by Resa Wilkinson on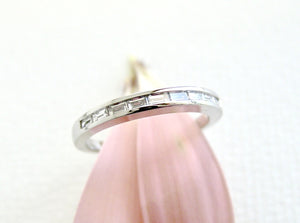 Summertime always reminds me of my times on the beach as a child, with family, baskets full of sandwiches, fruit and cool drinks. As temperatures heat up like an oven, wearing lighter weight jewelry feels great. Being in the pool, on the beach, or just laying out basking in the sun can be so relaxing and fun. During all this fun it is recommended to leave your precious engagement rings and other jewelry at home ... safe from sun, sunblock and pool chemicals, rings slipping off in the water, as well as sand getting underneath prongs, etc. This helps keep your jewelry...
Posted by Resa Wilkinson on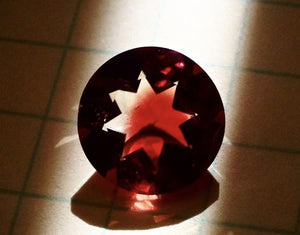 Sometimes you come across a stone that stands out above the rest....with magical color and star filled sparkles. This happened when walking past the Oregon Sunstone booth at a convention. Red beams called to me from my left shoulder as I stopped abruptly in my quick pace. What appeared to be solid red, was instead, this seductive bi-color natural Sunstone. From the top it is vivid red with flecks of orange, yet from the sides, soft champagne tones with a drop of wine. Moving it from side to side, I knew this stone was very special and therefore, I left...